Regular price
Sale price
€60,00
Unit price
per
Sale
Sold out
Share
FRAMED AND SIGNED VINYL VERSION - STRICTLY LIMITED EDITION! 
THE LATEST RECORDING "ESTASI" - A  PIANO SOLO MUSIC VINYL BY THE COMPOSER GIOVANNI ALLEVI. ONLY 50 COPIES AVAILABLE!
🎁 PERFECT GIFT IDEA! 
Indulge in the exquisite FRAMED AND SIGNED VINYL VERSION of "ESTASI" - by the brilliant italian composer and pianist M° Giovanni Allevi. Only 50 copies available! 
Through a continuous musical research, the Maestro Allevi leads the listener along a journey of the soul, made up of intense emotions, poignant songs, rhythmic surges and moments of rarefied beauty, up to the most sublime of states of consciousness: ecstasy.
An absolutely must-have album, suitable for any moment of the day… and of life!
🎁 PERFECT GIFT IDEA!
Check the collection Maestro by Giovanni Allevi for more products related to the artist and his music.
This is a limited edition article! Each piece is numbered, and the shipment will be random! If you are a true enthusiast and want to receive a specific copy number, please send an email to info@musicforyou.store, and we will do our best to accommodate your request!
ONLY 50 COPIES AVAILABLE!
View full details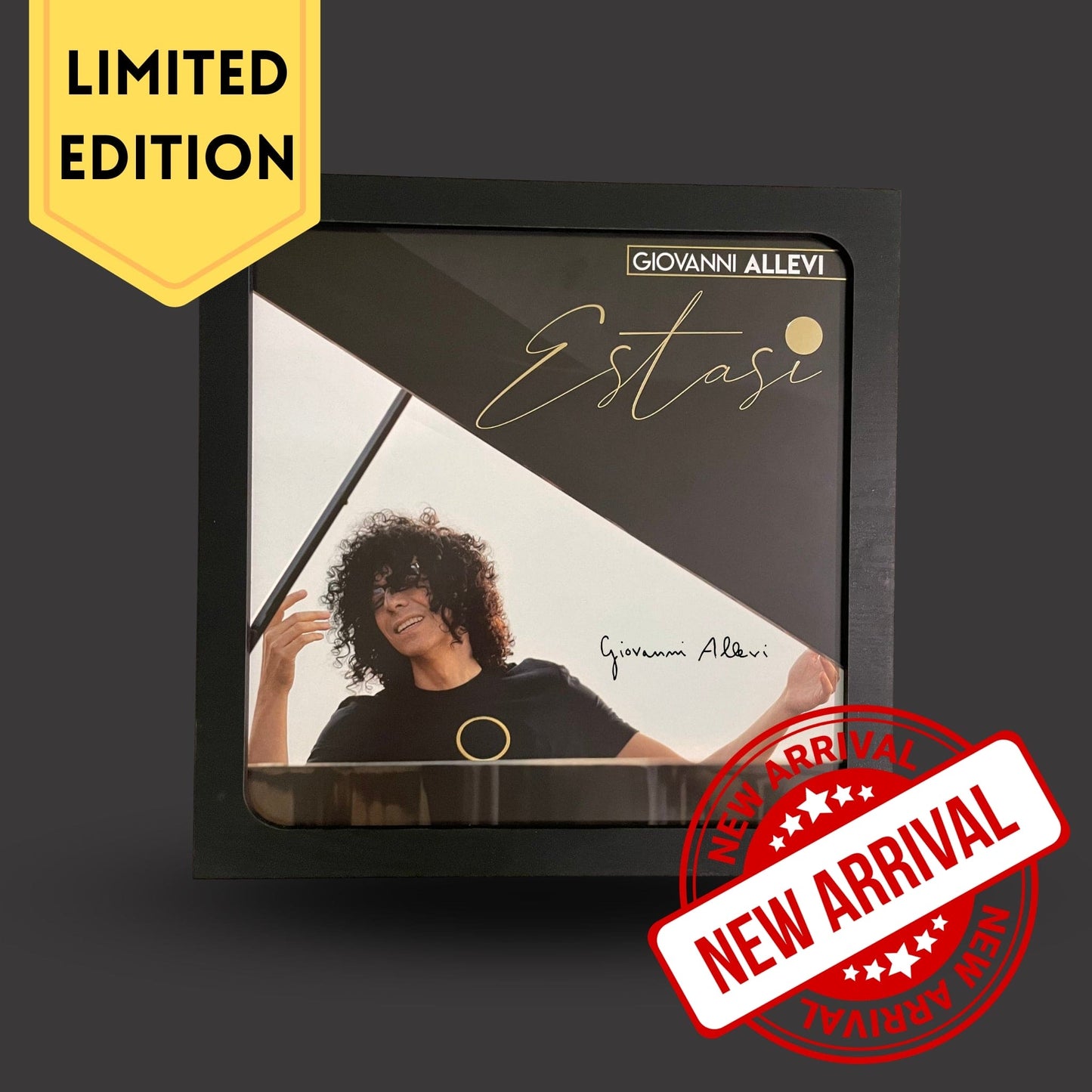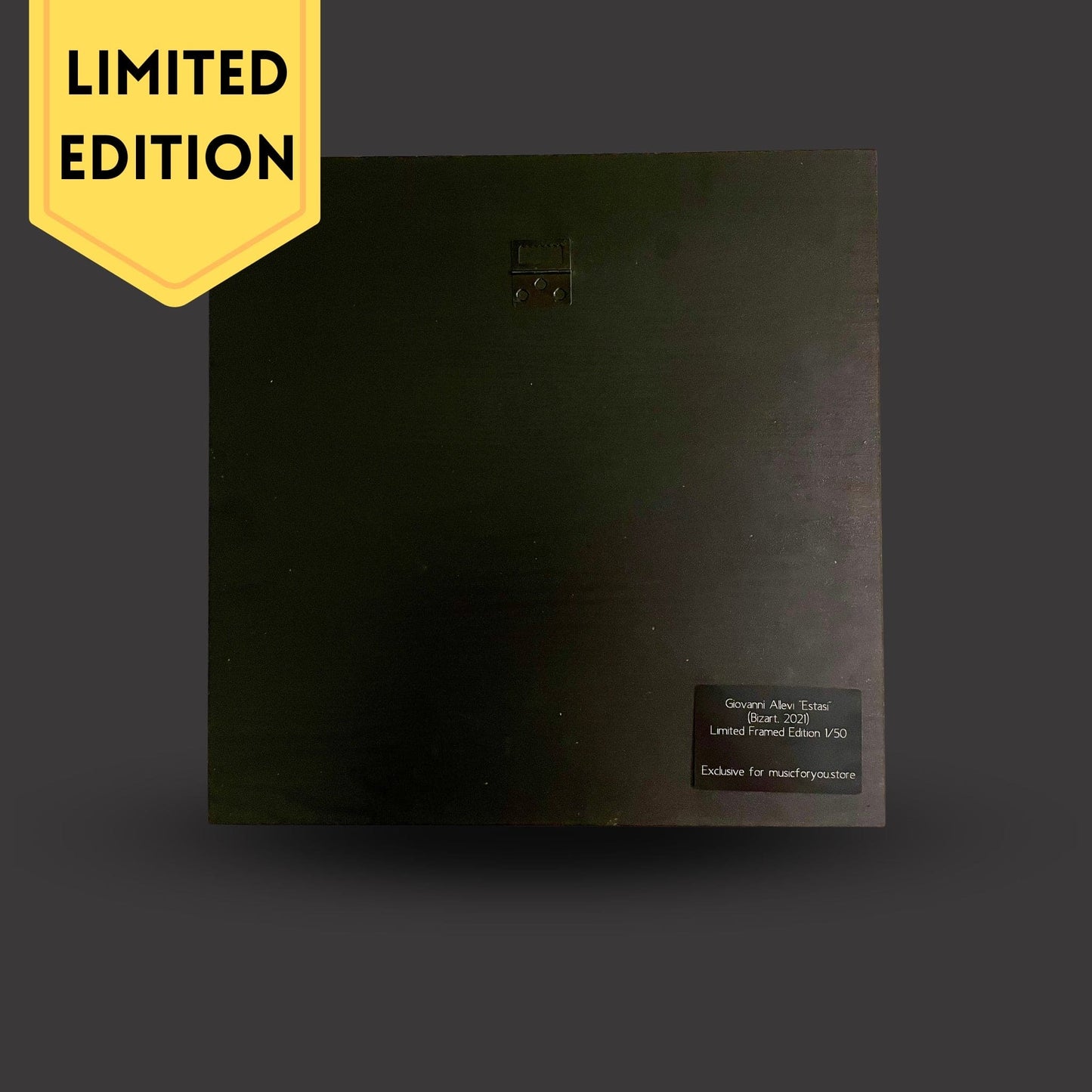 Spettacolare vinile numerato!
Regalo di compleanno azzeccatissimo. Marcello, Riccione
TOP!!!
Ma che meraviglia questo vinile incorniciato a tiratura numerata. Wow!!!
VINILE SPECIALE!!!
Dovevo avere ASSOLUTAMENTE questo pezzo da collezione… che dire… magnifico!
Excellent Vinyl
Fantastic framed vinyl. I love it. Thank you so much!!!
Great Product!
I just got the package. It's perfect. It's engraved 1/50… So surprised with joy !